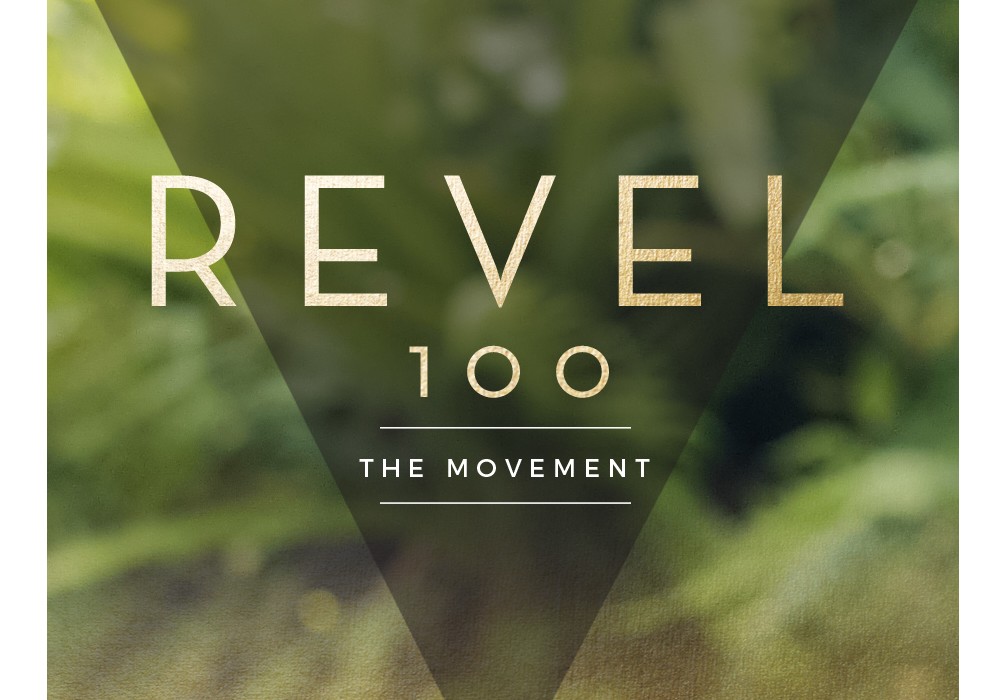 Hello! I'm back from an extended sabbatical of sorts.  Baby #3 was a big surprise and quite honestly left me rethinking everything.  I discovered that I can't escape this love for what I do.  No, not creating beautiful photographic portraits – although that does make me really happy.  These days most of us have a ton of photographs that show the way we look; but what I absolutely LOVE is being part of an experience that captures the way people WANT to feel.  I'm passionate about helping people love their lives, their people, and what they do.  And I have found that photography has the power to do that.
Sometimes wielding that power takes a bit of fantasy, like pulling back the curtains and helping you find your beauty or shedding light on your dreams.  Sometimes it's just holding up a mirror to your work and showing you how amazing you are.  Other times, it's arranging a playdate for you and your people and making sure I'm the mirror you can see it through.  But it always takes intention.  Curating our lives is necessary.  Less of this, more of that.  Decisions we need to make every day to be certain we are leading the lives we want instead of life leading us.
I'm jumping back into what I love which is helping you commemorate what you love, who you love, and stepping into more of yourself.  And I'm doing this for myself, too. Please join me in a movement to revel in these glorious lives of ours; to savor all the joy of our people, homes, work, play, and all that makes ups our nights and days.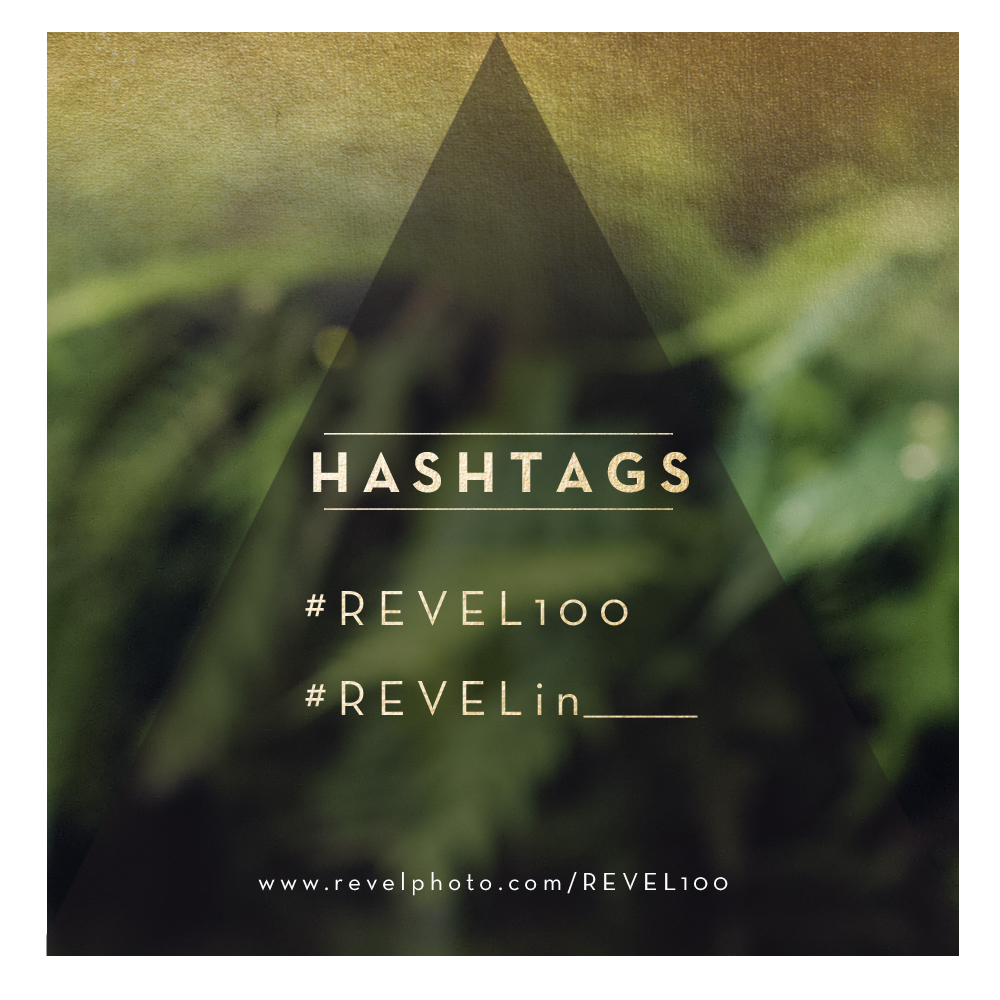 100 Days of Revelry on Instagram & Facebook.  Here's how it works.  Look for the moments you want to revel in, wrap yourself in them, and enjoy every delicious minute of it.  Snap a pic, write a line, and post it with these two hashtags:
#REVEL100
#REVELin________ (fill in the blank with the word that makes the most sense to you)
It's true that often you have to sift through the chaos to pull out the pieces that glimmer.  Sometimes while sifting through it, you start to really appreciate the chaos and recognize that beauty and worth are often disguised.  So go ahead and feel free to revel in chaos.  Go ahead and revel in a dirty house if it meant tons of time spent laughing with your kids.  Or revel in the hard work of that new flower bed, the delicious strawberries from the farmer's market, or your newest achievement at work.  I want to see it all. The guts & the glory.
I really do believe that people have the power to lead glorious lives.  Often, our lives are already more glorious than we realize.  Let's illuminate that.  Let's inspire each other. The movement begins June 1.  That's three days from now.  In the meantime, go here.  Follow me and leave a comment so I can follow you back and watch as all this glory unfolds.  Let's REVEL in all our glory!  After all, that is WHY I started all this in the first place.
To guts & glory,
M