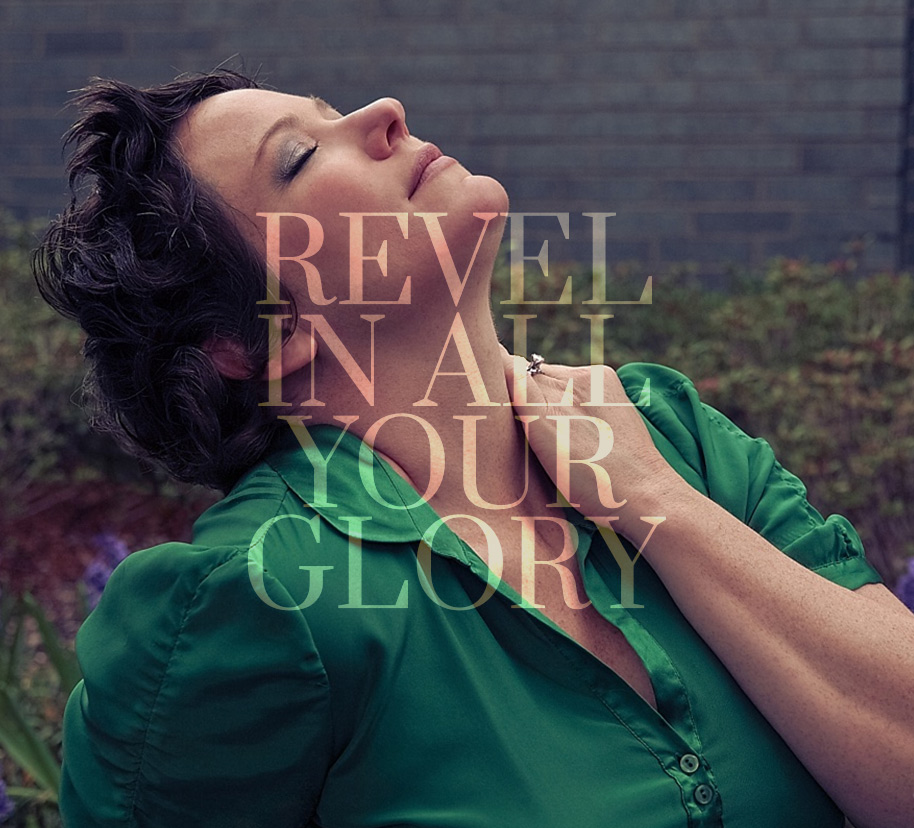 You want to live your life with style and passion. You're creative, thoughtful, adventurous, and you love wholeheartedly. You want your one wild and glorious life to make a difference.
You're drawn to art, fashion, music, and literature because you crave beauty and meaning. And when you find something or someone you love, you want to shout it from the rooftops.
It's undeniable.
You are glorious.
You've got a ton of photographs that show the way you look. If you're ready for stunning portraits that capture the way you want to feel, it's time we meet.
Learn more about The REVEL Experience.